WELCOME TO
DARREN LANCE ELECTRIC LLC
Darren Lance Electric LLC of Flagstaff – Electrical Contractor, Installation
---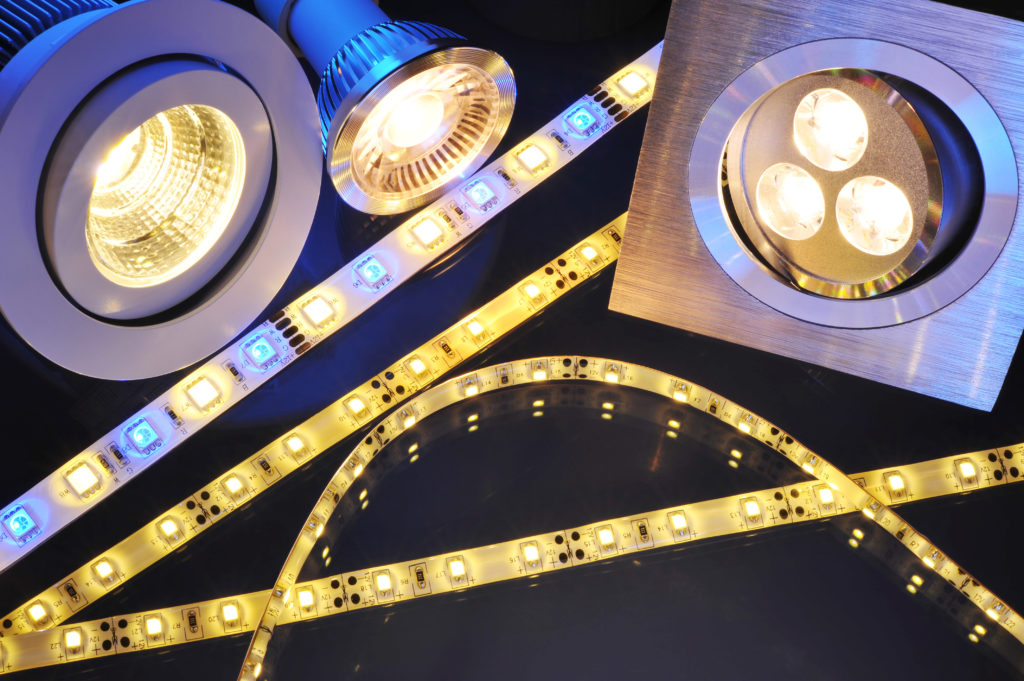 Darren Lance Electric LLC is a Flagstaff, AZ based electrician certified by the Better Business Bureau and the Chamber of Commerce. We offer residential and commercial services, affordable prices, and quality work — all with 24 hour emergency electrical services. When your lights go out in your home, call us at (928) 853-9594
Whether it's a light switch that doesn't work, an electrical panel upgrade, install recessed lighting, or a complete remodel or re-wiring of your home or business, you can be assured that Darren Lance Electric LLC is reliable and capable. You can expect fast and free estimates, and competitive pricing.
Electricity is a complicated system in your home, and potentially dangerous. It takes the skills of an experienced, licensed electrician to get the job done right and assure the safety of your family, your home, or your business.
As the owner of Darren Lance Electric LLC I have over 15 years of experience and am dedicated to providing quality, affordable, electrical service, repair, and electrical upgrades to residential and commercial customers. In this economy, you want quality and affordable craftsmanship, and peace of mind. We guarantee you will be fully satisfied.
Some of our most request services are:
Heat Tape and Ice Melt Installation
Emergency Generator Systems
Fixture and Fan Installations
Dedicated Circuits
Electrical Panel Upgrades
Emergency Power Systems
Specializing in Troubleshooting
New Construction Wiring
Remodel and Addition Wiring
Commercial Electrical Service
Residential Electrical Service
Corrections needed for a Home Inspection List
LED lighting retro-fits
And So Much More.